FIRST VICE PRESIDENT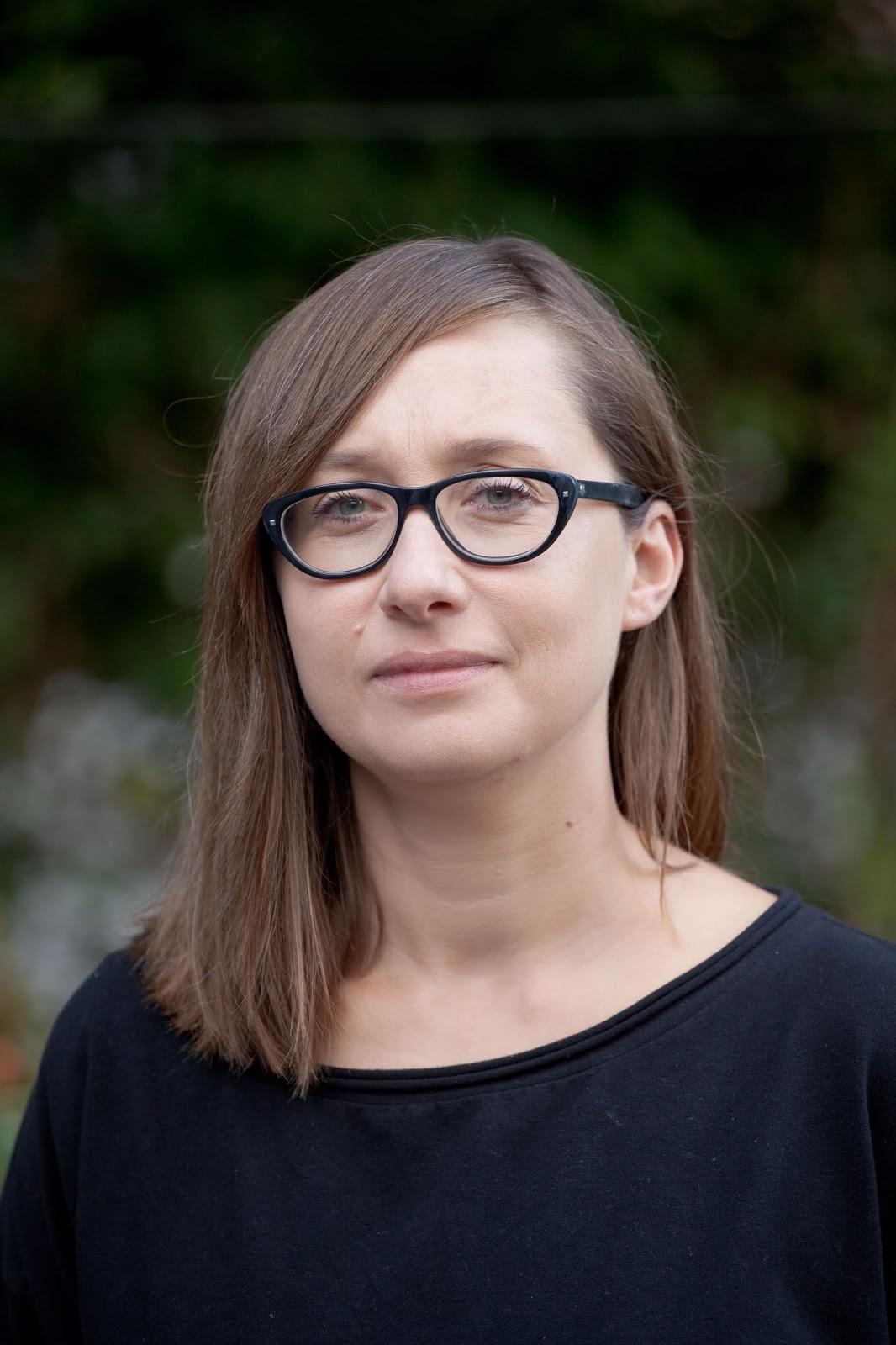 Anna Muller holds a Ph.D. from Indiana University. She works as an assistant professor at UM-Dearborn (endowed chair in Polish history). Prior to that she worked for two years at the University of Florida in Gainesville at the Center for European Studies. Her most recent publications include: "Polish Solidarity's Heroine - Anna Walentynowicz– an exercise in memory studies," published in Rocznik Antropologii Historii, Winter 2015 and "A More Manly Man.... Masculinities, Body, and Fatherhood in the 1980s Polish Political Prisoners' Correspondence" forthcoming in a volume on gender in Eastern Europe as part of 'Gender and History' series within Palgrave Macmillan. She has two books under contract: My Body and My Cell – A collection of oral history interviews with female political prisoners from Eastern Europe (under review with the Institute of National Remembrance, Poland) and If the Walls Could Talk: Women Political Prisoners in Stalinist Poland, 1945-1956, (under review with Oxford University Press). Her research interests include modern Polish and Eastern European history, gender, oral history, memory studies, and cultural history.

She has taught on Polish history, Russian Revolution, history of Central Europe, and the history of European women. From 2010 to 2012, she worked as a curator for the Museum of the Second War in Gdańsk, Poland (scheduled to open in 2016), where she co-curated exhibitions on concentration camps and the Holocaust. In 2011, she curated an exhibition at The Harn Art Museum (University of Florida) titled "A Study in Gender Roles: he, she, me" on questions around contemporary femininity and masculinity in Eastern Europe. At the moment she is involved in an oral history project in Hamtramck, MI, which involves oral histories and photos. It is financed by the Museum of Emigration in Gdynia and the Polish Ministry of Foreign Affairs. There will be two exhibitions—the first opens on November 12 in Hamtramck and the second on December 7 in Gdynia. She has led two study abroad trips to Poland. In 2011, she took University of Florida students for a three-week tour. Last summer, she took University of Michigan students for a four-week tour to Krakow, Zakopane, Lublin, Łódz, Warsaw, and Gdańsk. During the tour she taught a class titled: Memory and Oblivion in Polish History.