Accordion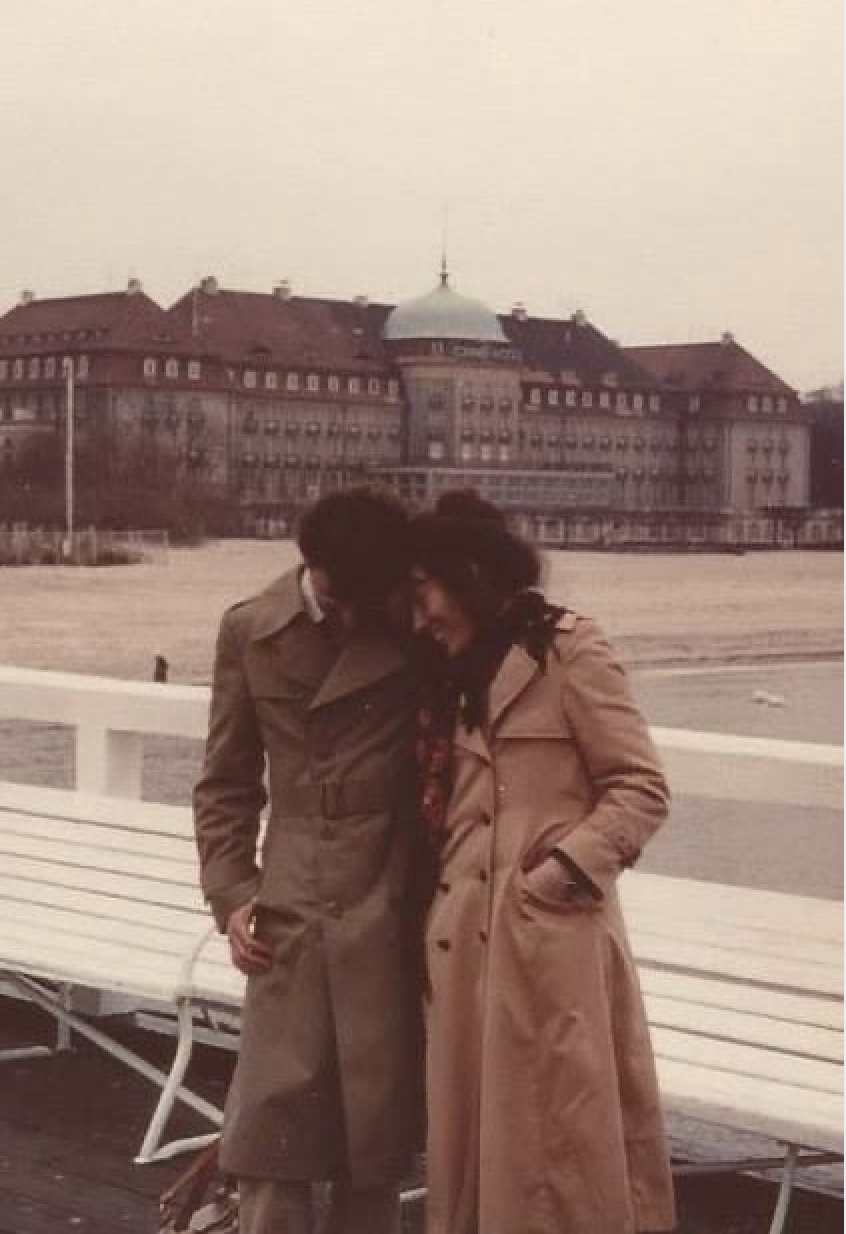 Theresa Veltri (with the help of Anna Muller and Talylorann Lenze)
Accordion
"I believe that the music was able to change the mood during the war, at least temporarily, for people to forget about their troubles," Theresa Veltri says. This powerful statement stems from the importance of a beloved instrument in her childhood home: her father's accordion.
"My dad [John Andrzejczak] learned to play the accordion by ear," she recalls. "He never formally learned, nor could he read music." But despite these setbacks, his autodidactic path brought him great joy in creating music. Learning by ear instead of having to rely on traditional manuscript sheet music meant that his music was influenced by where he was, as almost a auditory record of his life. From Poland, his repertoire assumedly contained many songs from his home country. During the war, however, he had also been sent to work in Germany, where his daughter believes he accumulated traditional German folk songs also. "The songs he played, though now forgotten, were probably traditional folklore from Poland or Germany, where he was sent to work during the war," she says.
John Andrzejczak eventually left Europe for Detroit, where he met the woman who would become his wife, Janina. Together they had four children, including Veltri. John probably picked up songs from his new home also and was quick to perform for guests. "I remember him bringing out the accordion whenever we had a party or company over. I remember as a young child that the adults would drink and my dad played."
The accordion and ability to play is still cherished by the family. Veltri learned to play herself, something her father loved, and eventually got an accordion of her own. Her older brother now has the original, in the hopes that he too will learn to play.